K-12 | higher education
Connecting and protecting what matters most.
Delivering integrated, turn-key network systems for a safe and thriving learning environment. Times are changing and so are the network demands placed on your campus. For campuses large and small, it can be challenging to create and maintain a robust, reliable, and safe online and physical environment for students, faculty and staff. TruConnect is your total technology systems integrator. We deliver the latest technology and safety infrastructure to connect and protect your people and your property, including Wi-Fi indoor and outdoor networks for remote learning applications, large venue public networks for fans and faculty on game day, Public Safety Radio Distributed Antenna Systems for first responders, and state-of-the-art Cellular Distributed Antenna systems to support a range of LTE and 5G frequencies.
Creating a safer, more secure environment for students, employees, faculty and visitors is a key concern for school administrators. K-12 schools, colleges and universities all share this common challenge and the need to maintain comprehensive safety management programs that achieve full compliance and adherence to laws and regulations related to ensuring safe campuses.
TruConnect – A Turnkey Solution for Campus Security and Communications
As you're well aware, security and communications technology and robust infrastructure play a vital role in the success of your emergency management efforts. Across the country, schools like yours are seeking to overhaul outdated and aging security systems with robust, integrated cameras and devices to better protect and alert students and staff.
Nearly three in four campuses use multiple systems to ensure campus safety. TruConnect helps educational facilities deploy solutions to increase reliability and safety, integrating systems such as campus-wide access control, alarm monitoring systems, advanced video surveillance (CCTV) systems, public safety radio, mass communications systems, and electronic lockdown solutions to secure spaces when an intruder is detected.
TruConnect works with K-12 schools, school districts and higher education institutions to identify the right security hardware and network solutions for centralized safety monitoring and controls. Our certified technicians and designers offer a consultative approach to plan, install and integrate customizable, scalable, next-generation technology that brings together access control, video surveillance and emergency notification solutions. We partner with Tier 1 manufacturers who hold to the highest levels of quality control and quality assurance.
Our campus security offerings provide flexible system programming, control and monitoring solutions to help stakeholders avoid and respond to threats, including:
Cabling Infrastructure for Voice, Data and Video
Access Control & Monitoring Systems
End-to-End Video Surveillance Systems & Monitoring
Intrusion Detection Systems
Wireless Networked Access Locks and Door Control Solutions
Lockdown Solutions
Biometric Scanners
Perimeter Security
Automatic Electric Gates and RFID Readers
Preventive and Emergency Maintenance and Support
State-of-the-art wireless networks aren't just for the big leagues anymore. Across the nation, TruConnect is working with campuses and venues of all shapes and sizes to stand up and integrate robust wireless network solutions. Our turnkey solutions simplify the process for institutions, and our consultative approach creates unique value, whether you're looking to bolster Wi-Fi connectivity for large public venues, enhance your IT network, create a Cellular or Public Safety Radio Distributed Antenna System (DAS), or implement Asset Tracking and Wayfinding technology.
TruConnect – Modernized Wi-Fi Networks to Meet Modernized Demands
As the digital universe expands at warp speed, TruConnect works with campuses across the nation to modernize their network infrastructure and application-level speed and security. Top to bottom, TruConnect is the total solutions provider for your educational institution, from the creation of robust Wi-Fi networks and Cellular Distributed Antenna Systems (DAS) to the vital capabilities demanded by first responders through Public Safety DAS.
TruConnect Network Solutions for Higher Education Sports Venues and Campuses:
High Density Wi-Fi Networks, such as Wi-Fi 6

Broadband Wi-Fi

BLE Beacon Wayfinding Technology

Touchless Technology & Badging

Private LTE Networks

Cellular / 5G Networks

Public Safety & Cellular Distributed Antenna Systems (DAS)

 
TruConnect is experienced in deploying integrated network solutions to provide campuses with the technology-assisted performance they need. Each project is assigned designers and field technicians with direct field experience and support from telecom engineers from TruConnect parent company, M S Benbow & Associates, when needed. Our wireless solutions can support fully wired campuses, location-based services and integration of multiple campus facilities.
TruConnect delivers heightened wireless connectivity with the future in mind. Better still, our consultative approach designs Wi-Fi networks for higher education campuses and sports facilities with cost-savings, future integration and the newest Wi-Fi technologies, including:
Project Scope Development
Network Infrastructure Engineering
Technical Design Review
Programming & Installation
Project Management
Live Event Support
Network Support & Maintenance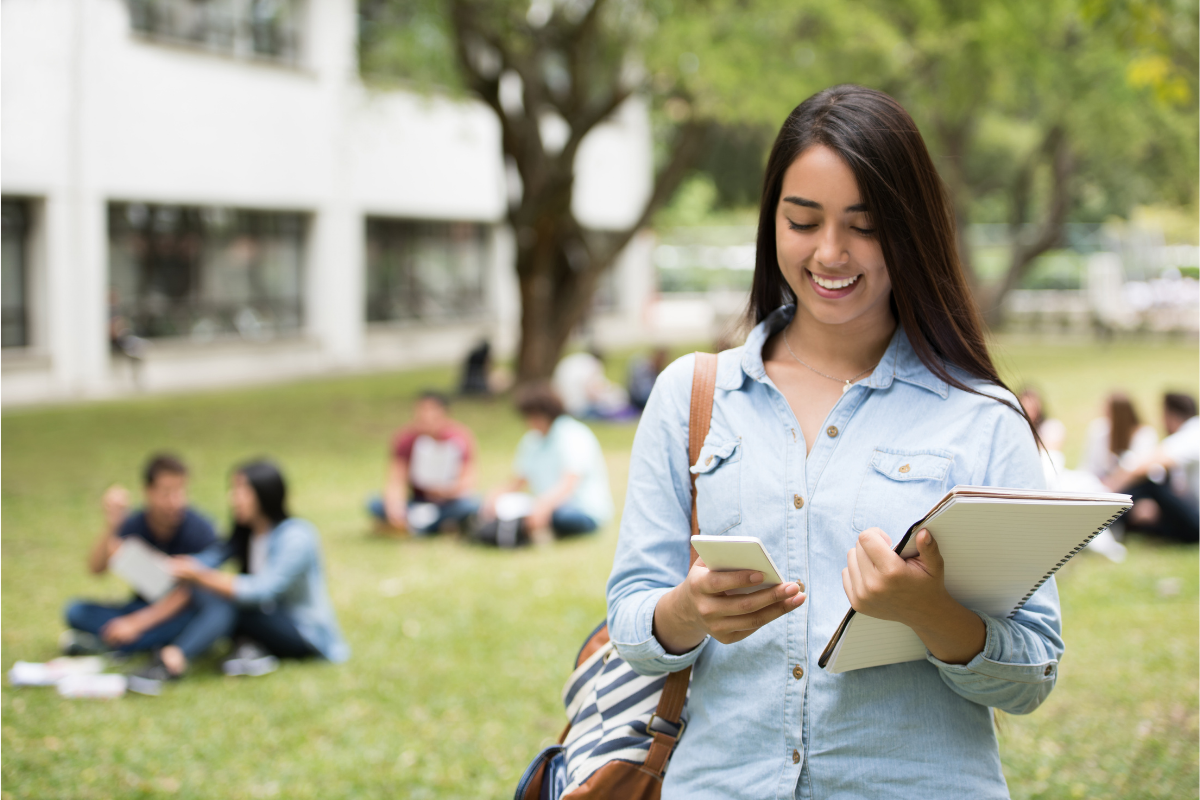 TruConnect – A Full Spectrum of Solutions
Our consultative approach and deep field experience protect and connect our region's most valuable assets in Healthcare, Education and General & Petrochemical Manufacturing.
Access Control & Alarm Monitoring Systems
CCTV Surveillance Camera Systems
Structured Cabling Infrastructure Design & Installation
Integrated Security & Building Management Systems
Public Safety Radio, Wi-Fi / Cellular DAS Engineering & Installation
Fiber Optic Perimeter Security
Automatic Gates, Barrier Arms & Turnstiles
Public Address & General Alarm Systems
24/7 Remote Monitoring & Support